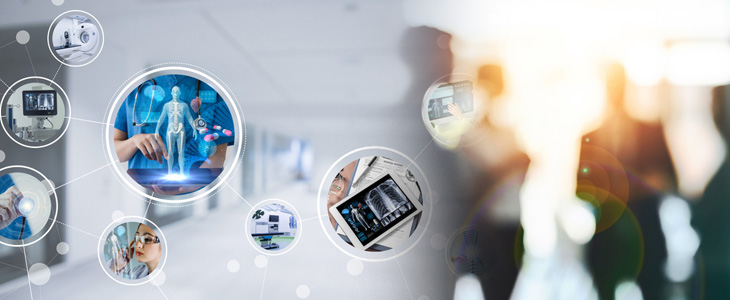 Occupational health and Safety
MANİSA ÖZGÜR ELEKTRİK ELEKTRONİK PLASTİK SAN. TIC. VE A.Ş management aims to provide a safe and healthy working environment, to prevent environmental pollution and to minimize the negative effects by knowing its responsibilities and duties in the environment, occupational health and safety in all its activities, by applying the Occupational Health and Safety & Environmental management system. .

In accordance with this purpose;

By determining our risks and environmental impacts, to minimize any hazardous occurrences and environmental damages that will affect our employees,
To comply with legal and other requirements,
To prevent injuries and health deterioration, to prevent environmental pollution,
Increasing the use of recycled products to prevent environmental pollution and minimizing waste generation and ensuring the protection of climate change, biodiversity and ecosystem within this scope,
To ensure the protection of ecological values ​​with a conscious management approach that allows efficient use of natural resources such as energy and water,
To improve the sensitivity of all our employees, contractors and other people who are likely to be affected by our activities with the aim of gaining OHS & Environmental awareness,
"MANİSA ÖZGÜR ELEKTRİK ELEKTRONİK PLASTİK SAN. TIC. VE A.Ş "To review and continuously improve our environmental and OHS management systems according to changing conditions,
 

We are committed.