"Ozgur Cable Corp About Us "
Established in 1979, Özgür Inc. is still serving with two companies within itself which are Manisa Özgür Elektrik and Özgür Estelasyon and it has been one of the Pioneer company on its area. Today the company serves from Manisa Organized Industrial Zone.
The Company has always been proud of working with the pioneers of their sectors and always aims to work with local and foreigner new customers. 
Manisa Özgür Elektrik is active in White goods and electronic areas and Özgür Estelasyon is active in automotive and defense industry areas.
The Company  has abreast of the flexible manufacturing and timing system that depands on the customers' demand. It aims to serve the best manufacturing and service without making concessions from the quality standards. By improving quality, keeping in pace with the sectoral trends and investing in technology continuously, it has reached to its aims.
With more than 500 employees (25% White collar) the company has been a big family.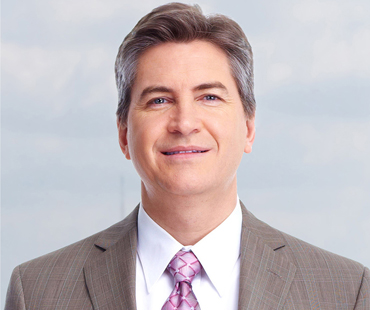 Richard Antony
Service Manager
On the other hands, we denounces with righteours indignations and men demoralized by the charms.
---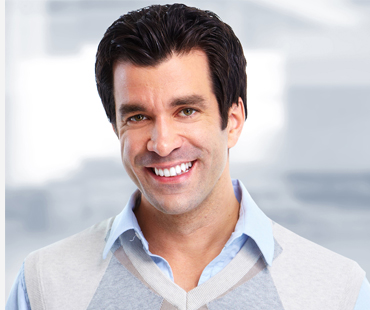 Willaim Rickmen
Repair Man
Foresee the pains and troubler thats are bound to ensue; and equall blame seds belongs to those duty Gardern.
---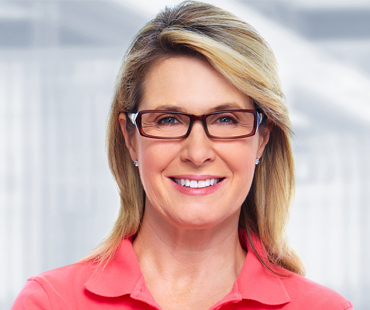 Sunny Vandosky
Quality Checker
When our power of choices is ut untram and when nothing prevent our being able to do what we like best.
---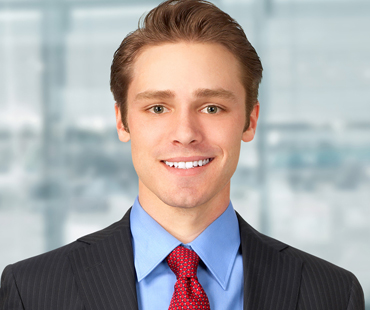 Charles Nicholes
Branch Manager
Certain circumstances us and owings too the claims of duty ut or of business it will frequently.
---